Dear customers, 
Fort Marie Christine is closed for annual holiday, we look forward to seeing you on 18 May for the new season! See you soon. 
Thank you for your understanding 
Recommended by guidebooks such as the Passeport Gourmand and the Petit Futé. Our restaurant and stopover gite is located in Aussois in Savoie: very close to the Italian border in a marvellous place where rocks and greenery merge leaving a majestic and titanic nature at your sight.
We offer a wide range of accommodation options and services to suit your needs.
Find the offer you are waiting for here!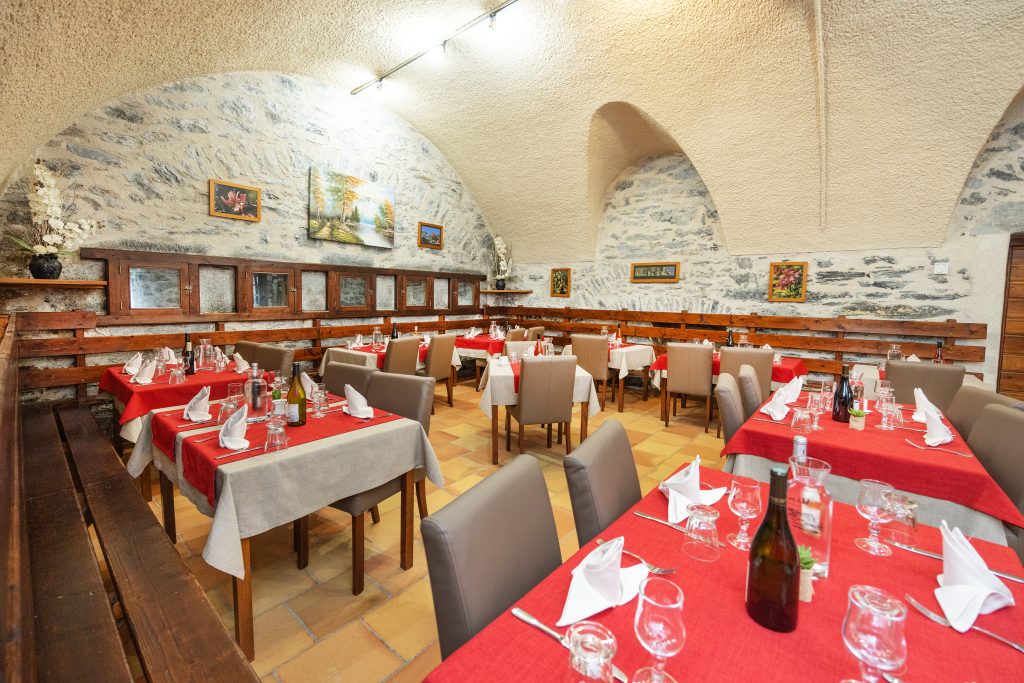 For lunch or dinner in an unusual setting, book a table at the Fort Marie Christine restaurant. The décor is colourful, both in the dining room and on the plates, and the Savoyard conviviality is there for the taking.
Our team welcomes you warmly. Let us know what you would like to do: spend a quiet moment or feast; this will allow us to place you in the best place according to your expectations in order to enjoy your meal in an atmosphere that suits you.
Whether it's for a business meal, a romantic get-together or a group of friends, we suggest gourmet menus to make sure you have a delicious time!
We offer formulas adapted to satisfy all our customers. In compliance with health standards, it is possible to eat on the spot or to order your menu to take away.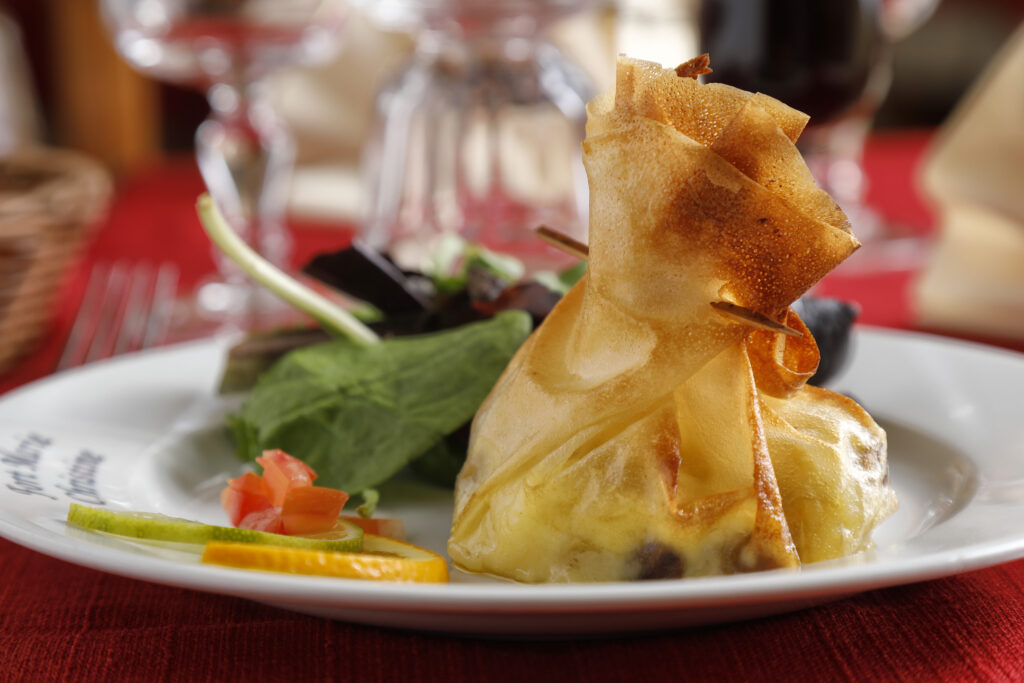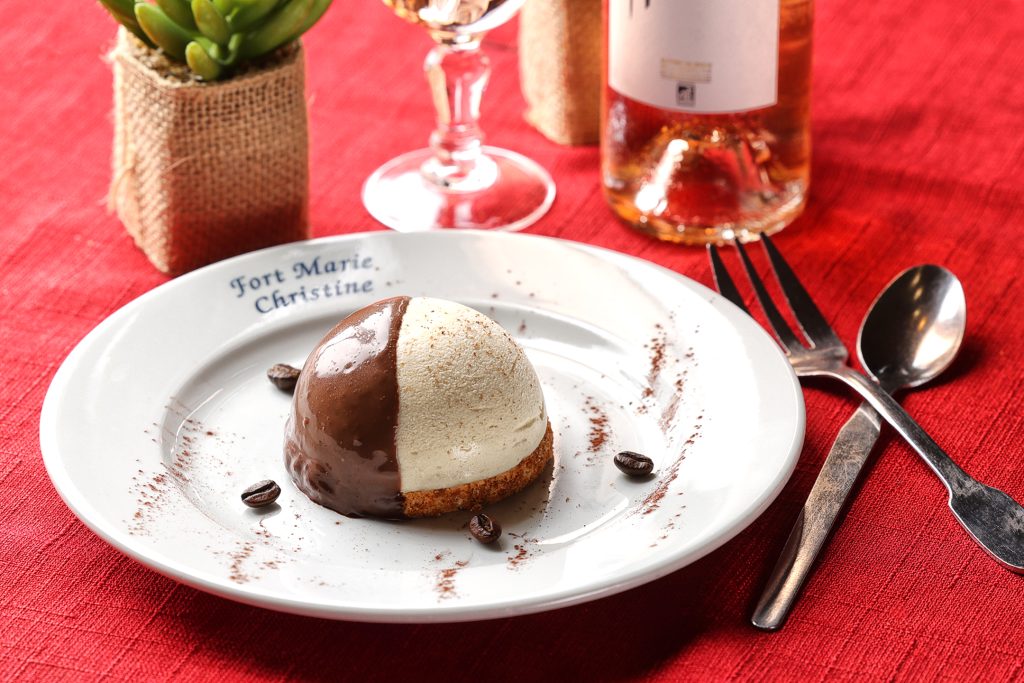 We will tell you about our tea room:
Our gîte in Aussois offers you the time for a break,
To have tea in Savoie in good company, with an incredible view!
Pastries and mignardises, are at your greedy appointment.
If the heat takes hold of you, don't be afraid!
Beautiful glasses of ice cream and sorbets refresh your palate.
And if the snowy season besieges us,
Fort Marie Christine is a lamp that illuminates you.
After a good day's work, you will be delighted to find our tea room.
So, would you like to try it?